---
O Lord, you know all my longing:
my groans are not hidden from you.
Psalm 38:9
Transparency,
that's what I long for—
the freedom of dismantling
brick after brick
the wall named
"how I want to be seen."
Think of the light!
Morning streaking through poplar leaves,
Noon unbridled beating the roof,
and in late evening
by the gardenias, moonlight,
soothing as I wait for you.
Still, I can't live naked.
My skin won't allow it.
Even with you I feel need
for shelter.
A veil or a window,
whatever I choose—
Please, my Lord, take care
to look through.
---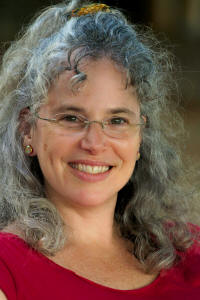 -- By: Ms. Karen Jessee, OP - - a member of the Dominican Laity, St. Mary Magdelene Group in Raleigh, NC. She writes and teaches, living with her husband and children near Chapel Hill, North Carolina.
Please click on a Title below for Karen's "Prayer Poems":
(The newest ones are listed first.)